Master your Financial, Physical and Spiritual Life.
Making a millions of dollars isn't an unattainable dream. It's your new reality. I'm on a mission to create one million millionaires -- and I'm sharing exactly what steps you need to take to become one of them.
Learn More
Join Dans Millionaire Code Family Today. Become one of us.
About Dan
Hi, I'm Dan Young, entrepreneur, investor, and mentor on a mission to help create one million millionaires.
Dan Young is a tech nerd, entrepreneur, mentor and real estate developer. He has been on the INC 500 list multiple times as well as being an Intel Board of Advisors member and AMD Gaming Advisory Council member. Dan has done over $600 million dollars in deals which have included PC Laptops and XIDAX.COM
Work With Dan
I've founded and built many companies into multimillion dollar
corporations. And now, I'm sharing my secrets to
create one million millionaires.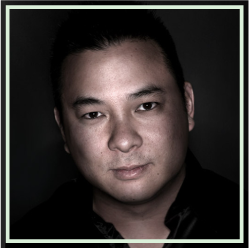 INSTAGRAM:
DANS MILLIONARE CODE
Tune In!
Join me on Facebook where
I share my secrets building your personal empire for FREE. I'll take on your burning questions
— so come prepared and ask away.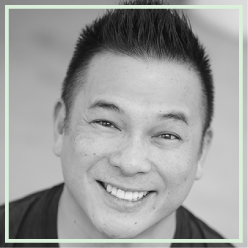 LIVE COACHING
WITH DAN YOUNG
Learn More!
Watch every week as I coach my team in real-time to improve their sales and marketing skills. They'll be pushed to their limits as they learn how to be the best in the business. You'll see what happens when the stakes are high at a multi-millionaire company. The coaching is always explosive, educational, and entertaining.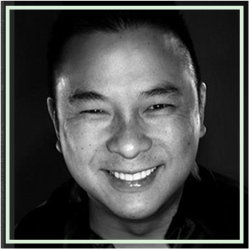 PODCAST:
DANS MILLIONARE CODE
Subscribe!
Tune in for a weekly podcast where I sit down with Millionaires who tell us their story on how they got to where they are today.
This is the best 45 -60 minutes you'll spend all week— I promise you.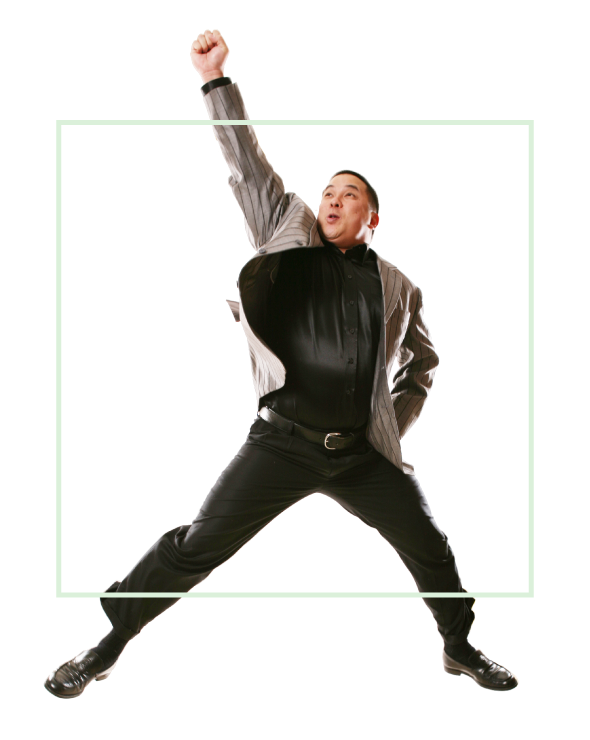 Products
Currently I share all my wisdom with you at no charge on my Facebook, Instagram and YouTube Channel absolutely FREE. Its my way of giving back the gifts of knowledge I was given by my Mentors. All I ask is that you do 3 things. 1. Execute and take massive action on what you learn. 2. Give 10% of your financial increase to your favorite charity and 3. Share this with your loved ones and friends, subscribe to my YouTube and rate and review my iTunes Podcast a 5 star.
What People Are Saying About Dan:
"Inspirational and motivating!!

I love hearing Dan's story and his journey. Listening to this podcast is like having Dan sitting across the table from you and giving you his advice and hacks on how to succeed in life. Your own personal coach to making millions. Can't wait to hear more from him!"

Elle
"Become a better business owner and person

I love Dan's approach to life and business. He has helped me stay focused and not give up. One of his best words of advice to me was fast is slow. Since I'm a fast mover and expect results instantly, this helped me immensely! Dan really loves me!"
"Dan IS The Man

Seriously, this guy is spectacular. Most people would sit on their laurels (or more specifically, sit in their Lamborghini) after building their business into A multi million dollar empire. But Dan is now turning his attention to other people, offering to mentor those just starting out and consult with those who are floundering in the wrong profession. If you've never heard of "Dan, Dan the laptop man," you're in for an inspiring podcast."

Todd & Erin
"So valuable!

Dan gives loads of valuable advice and mentorship. The content he provides in this podcast for free has insane value definitely worth subscribing and listening. Thanks, Dan!"

Syntax Nixon
"Podcast with VALUE

Dan adds value every time he speaks! This is such a great thing to have all this value here, recorded to listen to and take VALUE from. I will recommend this podcast to many people because it will improve your life/business by listening."

Cody Tolman
"Dan is the real deal

Dan is one of those people who you should always keep in your life. He'™s smart, polite and he is always wanting to help people with things that he has learned. I got to become friends with Dan and after each time we see each I always feel inspired to do and be better with a smile on my face. Whatever comes out of his mouth be sure to pay attention because it will do one of two things. Make you money or make you a better person! Love you Dan! Thank you for being you and helping others on the way."

B. Milkovich
Start growing your bank account